Overview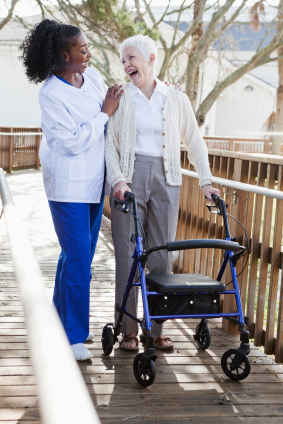 Are you a home health aide, sitter, companion, or certified nurse aide (CNA) looking for a stable company where you can work doing what you love, helping people?
Consider our agency today!
Our agency pays top dollar to its employees compared to other like agencies. Also, we have a monetary incentive program which offers our dedicated employees the opportunity to make more money with reliable, consistent work performance.
We hope you will join our team! Call for information.