Overview of Experience
Our experienced staff is committed to excellent service for all of our members. We strive to provide the highest level of comfort, service, and care to our members and their families throughout the state of Georgia.
Please fill out our Consultation Request form to schedule a consultation with a qualified member of our staff.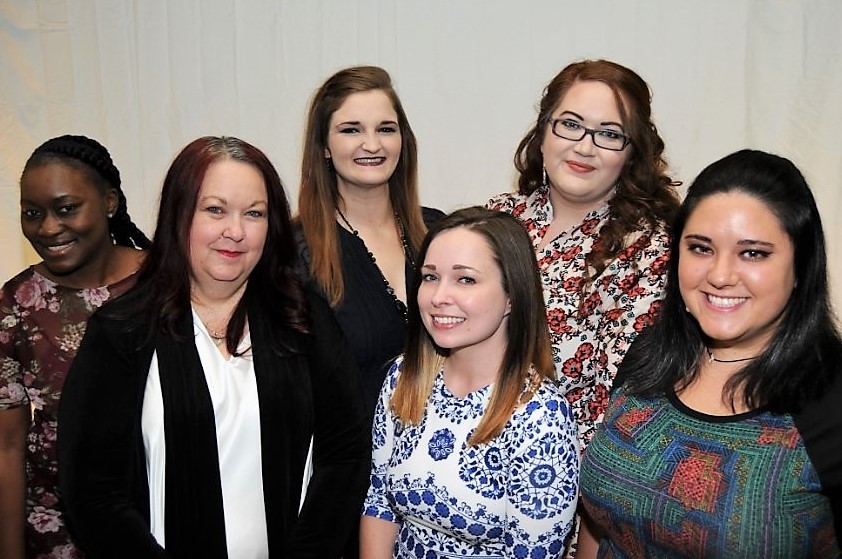 Our Payroll staff is committed to paying each of our employees what they are due in a timely manner.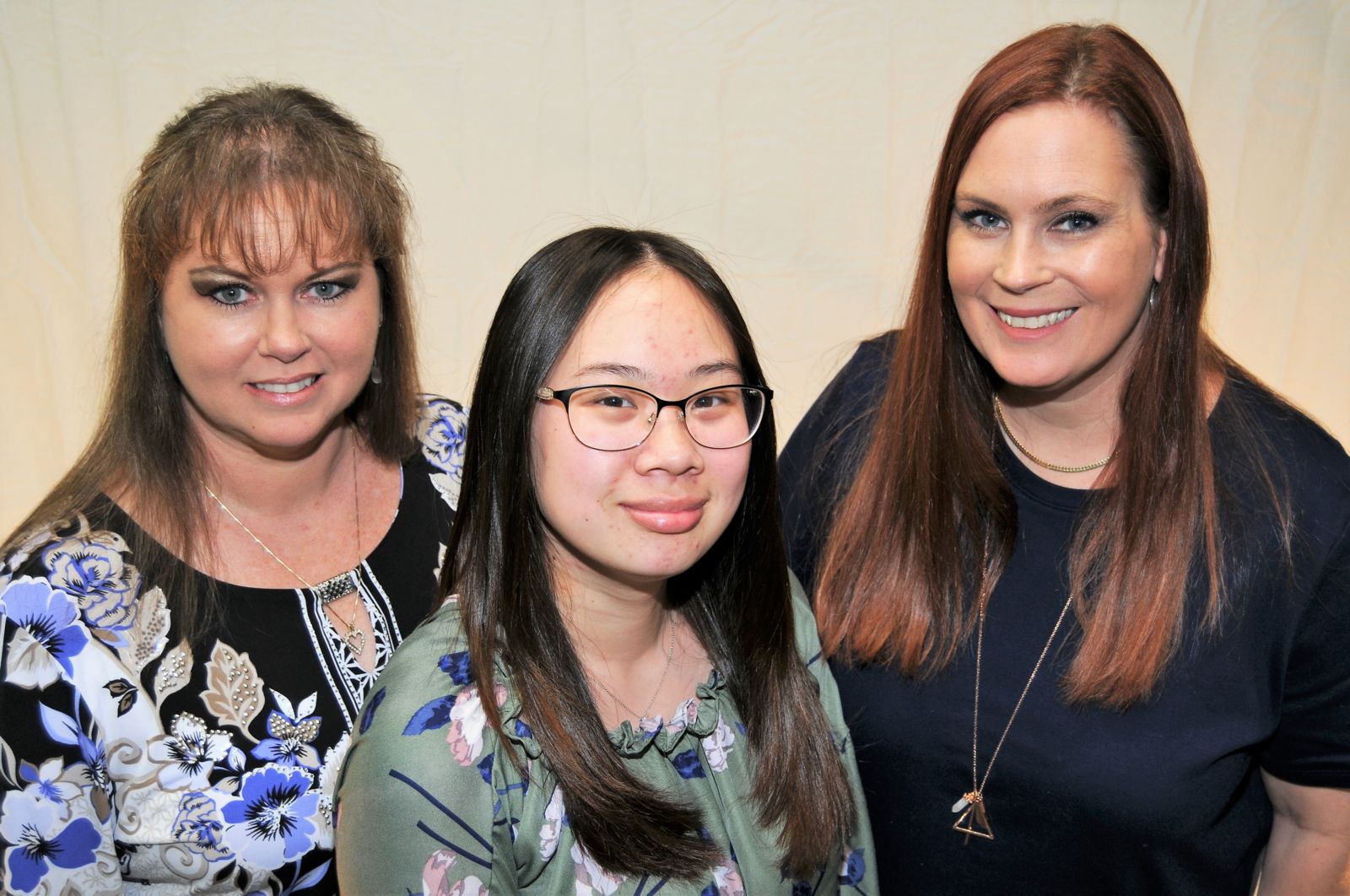 Our Billing department is responsible for all accounts receivable.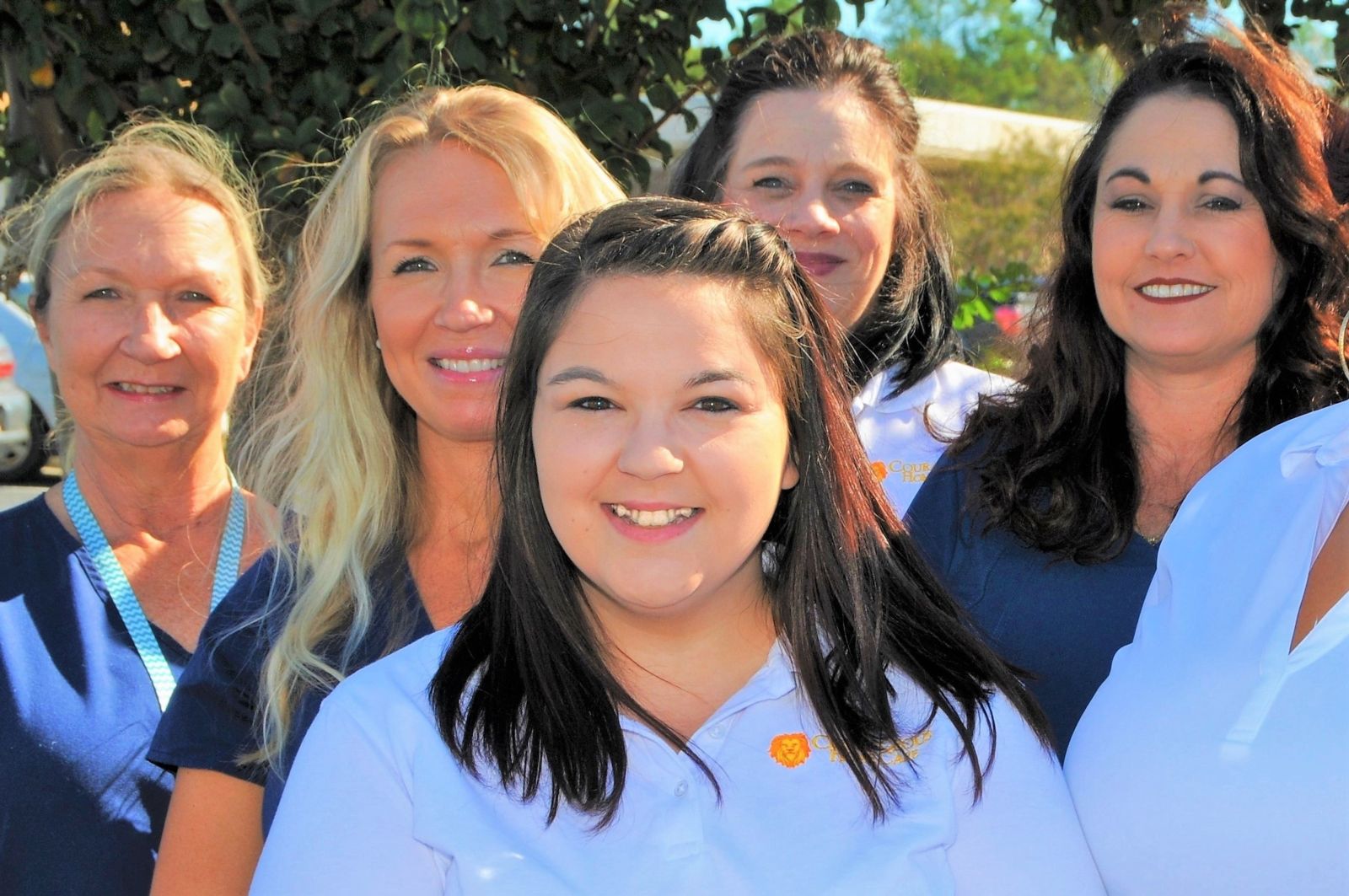 Our nursing department is responsible for visiting our members on a regular basis.